Strepsils - known as a tablet candy, to help cope with the pain in inflammation of the oropharynx. They need to dissolve. They have many flavors and are suitable for both adults, and for younger patients (from 5 years old). Also this tool is available in the form of a spray. Characterized antiseptic lozenges Strepsils, antifungal and antiviral effects.
General characteristics of the drug
The use of tablets Strepsils can suppress severe pain in the oropharynx. Their method is expedient in infectious and inflammatory lesions of the oral cavity and pharynx.
The main elements of the existing drug - dichlorobenzyl alcohol and amylmetacresol. As part of the means of Strepsils Intensive it has also flurbiprofen.
Means struggling with Gram-positive and Gram-negative pathogens. Vegetable components Strepsils tablets soften inflamed mucous membranes of the oral cavity, give a pronounced analgesic effect.
The tool is available in the form of round lozenges, and spray irrigation oropharynx.
The use of said means is justified for the following diseases:
laryngitis;
angina;
periodontitis;
alveolysis;
pharyngitis;
inflammation of the gums and the oral cavity (in gums, candidiasis, stomatitis).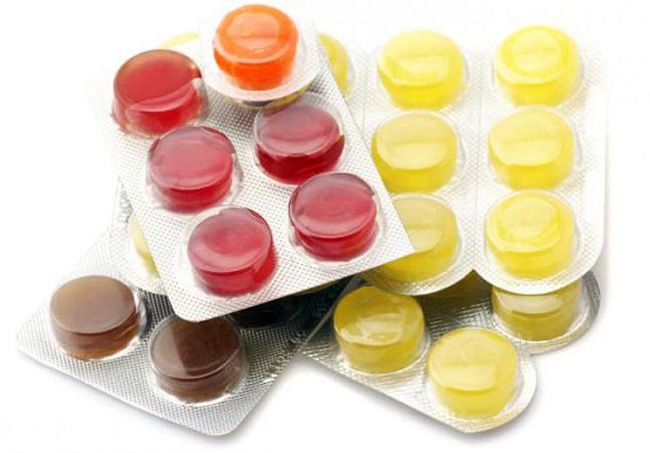 Pastilles cells destroy pathogens, provoking the development of the pathological process, providing bactericidal and bacteriostatic effects.
Strepsils during pregnancy is permissible to use, but only with the permission and under the supervision of a physician. Children also can be given to this remedy for sore throat, but only at the age of 5 years old.
species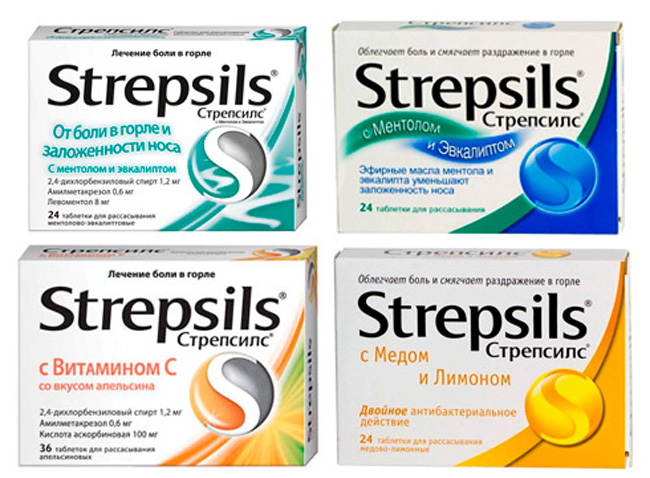 Pharmacies represent different types of drug Valium, depending on the make up of components. it:
Strepsils original. As part of, as auxiliary components, contains peppermint oil and anise. These pills can achieve strong anti-inflammatory action, and disinfect the mucous membranes of the oropharynx. Lollipops are recommended for sore throat of varying severity;
Strepsils with softening effect. As part of the product - honey and lemon oil and peppermint. Means, used in various diseases, proceeding with severe throat inflammation and pain. According to instructions, Strepsils with lemon and honey, do not use the, who are prone to allergic reactions;
Strepsils with eucalyptus and menthol. The components of these tablets provide an analgesic effect and the relief of nasal breathing. Besides, this kind of drug, thanks to the eucalyptus, soothes dry cough, reduces the severity of sore throat Strepsils menthol and eucalyptus also reduces nasal congestion;
Strepsïls Light. The drug was well anaesthetises, however, it does not contain means, which provide antibacterial effect. Strepsils during pregnancy (Intensive) banned for use, - especially in the third trimester;
Strepsils without sugar for children with 5 years old. The indication for the use of this type of drug is a sore throat in children. Release tablets with lemon flavor, or strawberries. Parents are required to control the treatment process: Excessive dosages may cause damage to the tooth enamel;
Strepsils without sugar. Such means may be used by those, who suffers from diabetes. Additional components such lozenges - lemon flavor, and rosemary oil. Strepsils sugar has a pronounced antibacterial effect;
Strepsils with warming effect. Lozenges for cough and sore throat contain extracts of ginger and plums. With these ingredients, there is increased blood flow in the inflammatory focus, which speeds up recovery;
Strepsils with vitamin C.. Contained in tablets Ascorbic acid accelerates the healing process, It strengthens the body's defenses.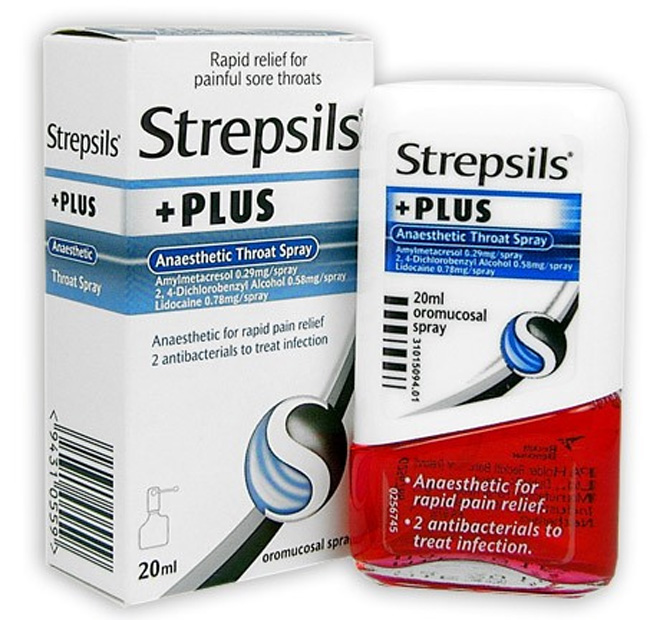 We should also highlight the drug in the form of spray - Strepsils Plus. Aerosol contains peppermint oil and anise, lidocaine, levomenthol. In accordance with instructions for use, Strepsils Plus anaesthetises inflamed oral mucosa. Also the tool can be used after removal of cysts in the oral cavity, tooth extraction. pregnant, as well as those women, that feed the newborn in a natural way, apply the spray Strepsils prohibited.
Use Strepsils Plus spray, and tablets, It can not be intolerant of any of their components, included in the preparation.
All kinds of lozenges (Krom Strepsïls Intensive) can be used with 5 years old. Strepsils plus spray and lozenges Strepsils Intensive prescribed only with age 12 years old.
Possibility of use of the drug from a sore throat during pregnancy and lactation is determined solely by the attending physician.
Mode of application
children with 5 years and adults need to dissolve one candy every 2-3 o'clock. Acceptable daily dose - 8 tablets.
Strepsils in the form of a spray is necessary to spray on the area of ​​the oropharynx. This can be done by 1 to 6 once a day.
The duration of the spray should not exceed 5 day. If there is no effect, discontinue use Strepsils spray and seek medical advice.
Side effects from the use of a spray can be:
burning in the throat;
scratchy;
numbness language;
taste disturbances.
Side effects did not pose a risk to human health and life and on their own pass within 10-15 minutes.
The cost of the original drug and existing analogues
The cost depends on the drug Valium tablets in the package contents.
price 16 means tablets - about 170 rubles.
cost of 24 tablets - 200 rubles, 36 tablets - 280 rubles.
There are also analogues of the drug Valium. it:
Adzhisept;
Koldakt;
İngalipt;
Orasept;
Gorpils;
Geksoral;
terrace;
lizak;
Dr. Theiss;
Falimint.
Most drugs with a similar action Strepsils are cheaper and thus have good effect.
Feedback on the effectiveness of the drug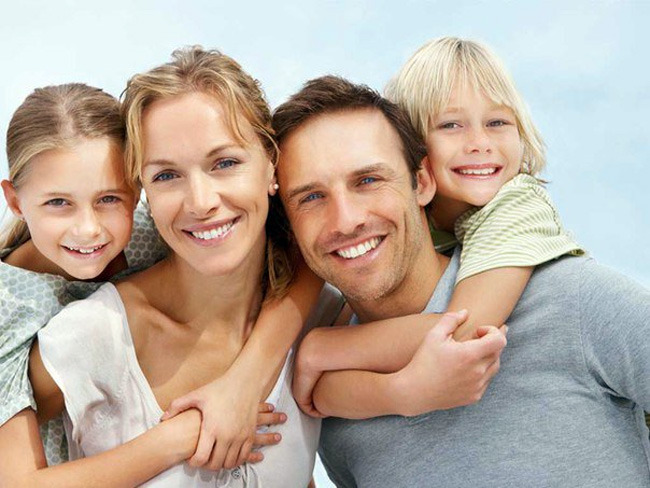 Helen, 49 years old: "With SARS, I always very much a sore throat. That is why in the autumn and winter I get a lot of funds for the treatment of pain. Recently I tried "Strepsils Intensive" with taste of honey and lemon. Pain and tickle were so strong, that did not help any rinse, or hot milk. It was at that moment I got the package and lozenges. As for the taste, this is not one, no lemon was not felt. The tablets have a standard for the taste of such drugs - menthol. Strepsils Intensive has two actions: eliminate inflammation and reduces the severity of pain in the throat. After resorption pills relief comes instantly. I have been in pain and inflammation of the 2 day use of lozenges. The only drawback of this tool is its price - on the packaging 24 tablets costs about 300 rubles ".
Maksim, 26 years old: "Cold Season started - I already felt the. scratchy, sore throat, cough - all this had fallen on me in the morning, after waking up. And it was in front of a working day. therefore, instead of the usual hearty breakfast, I had to trek to the nearest pharmacy. I was offered a lot of options, but I chose Strepsils Menthol and Eucalyptus, remembering what he saw recently advertising. I used them according to the instructions, observing interval between doses in 3 o'clock. Relief is felt immediately, but the taste of these candies are very sharp and unpleasant. Besides, after their dispersal in the mouth for a long time left a bad taste, any chemical. But it's the little things, the main thing, that the tablets are: they eliminate scratchy and nasal congestion, makes the cough softer. The action lasts about half an hour. Generally, this means satisfied. I will buy more ".
Anna, 35 years old: "I Bought lozenges for sucking Strepsils with soothing effect for baby 11 years old. The son of a very sore throat, reddened and inflamed. I gave him a pill once a 3 o'clock, because there were strong pains. The effect of the lozenge fast - almost immediately alleviates pain, but the effect does not last more 15 minutes. Lozenges can be used, but only for the temporary relief of state. To completely get rid of the pain, We need more radical remedy against colds ".
Strepsils lozenges are used to relieve pain in the throat, inflammation relief. Some species of these lozenges also help relieve nasal congestion. You can use them 5 years old. Between each reception of the candy must be at least 2-3 hours.